Written by Michael Lewis
With the start of the USL League Two season three months away, the Long Island Rough Riders have started to build their team for the upcoming 2023 campaign.
The Rough Riders announced they have signed four nationally recognized players to perform this spring and summer – Syracuse University midfielder Jeorgio Kocevski, University of Kentucky midfielder Casper Grening, University of Pittsburgh midfielder Filip Mirkovic and Southern Methodist University sophomore defender Mads Westergren.
"I think all four of them are big names and top players on the ball," Rough Riders head coach Tom Bowen said. "All of them bring that edge as well on both sides of the game. That's definitely what we look for in a player; not just quality, but someone that is willing to work and is a good team player and will work on both sides of the ball."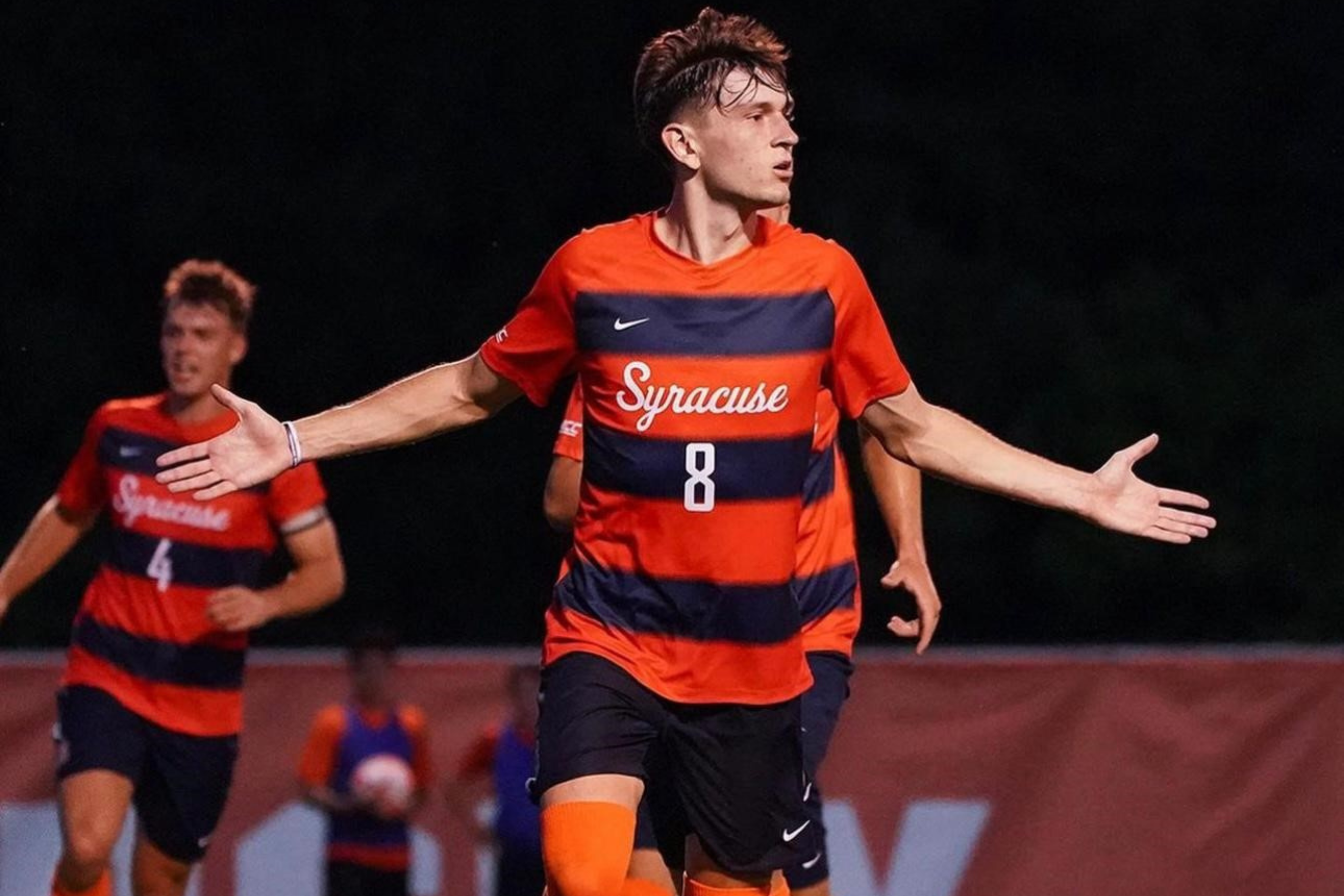 Kocevski, a junior, was a member of the Orangemen squad (20-2-4) that captured its first NCAA Division I crown at Wakemed Soccer Park in Cary, N.C. on Dec. 12. The Liverpool, N.Y. native enjoyed his best season in Syracuse, recording five goals and four assists in 2022. Kocevski played the entire 110 minutes of a 2-2 draw with Indiana in a game that was decided by penalty kicks. Syracuse won the shootout, 7-6.
"Jeorgio's one of those players who is just an absolute nightmare for other teams to defend," Bowen said. "He is extremely tough to play against. I've coached against his teams, at the college level and the USL level, and I've never enjoyed playing against him. I don't think our boys have enjoyed playing against him. That's obviously the biggest compliment you can pay him.
"But at the same time, you secretly admire him and the way he plays. He just came off an unbelievable season at Syracuse, where they won the ACC [Atlantic Coast Conference] regular season, ACC tournament and the Division I national championship. He was a key player in their midfield."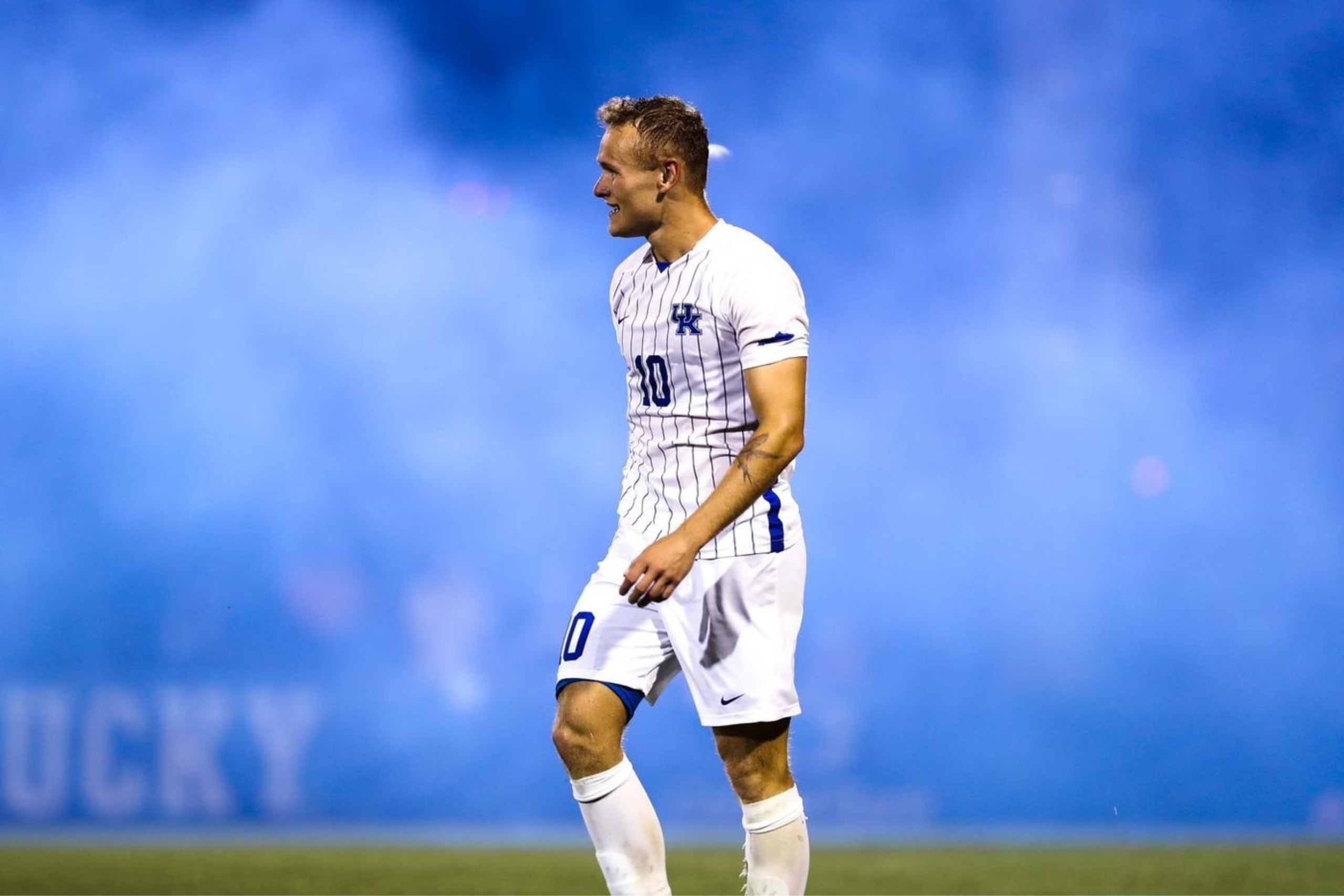 Grening enjoyed a marvelous sophomore season, connecting for 11 goals and five assists for the Wildcats. Kentucky was ranked No. 1 for most of the year in the United Soccer Coaches poll. He is a native of Roskilde, Denmark.
"He's a very, very high-quality player, someone that we're really excited about," Bowen said. "He's going to add goals for our team from the frontline. He's just come off the back of another similar season to Jeorgio. He had an unbelievable college season with Kentucky. They were the team to beat for the majority of the year.
"He's another one that was probably highly sought after by a lot of teams in the country. So, the fact that he's decided to come to us, is huge."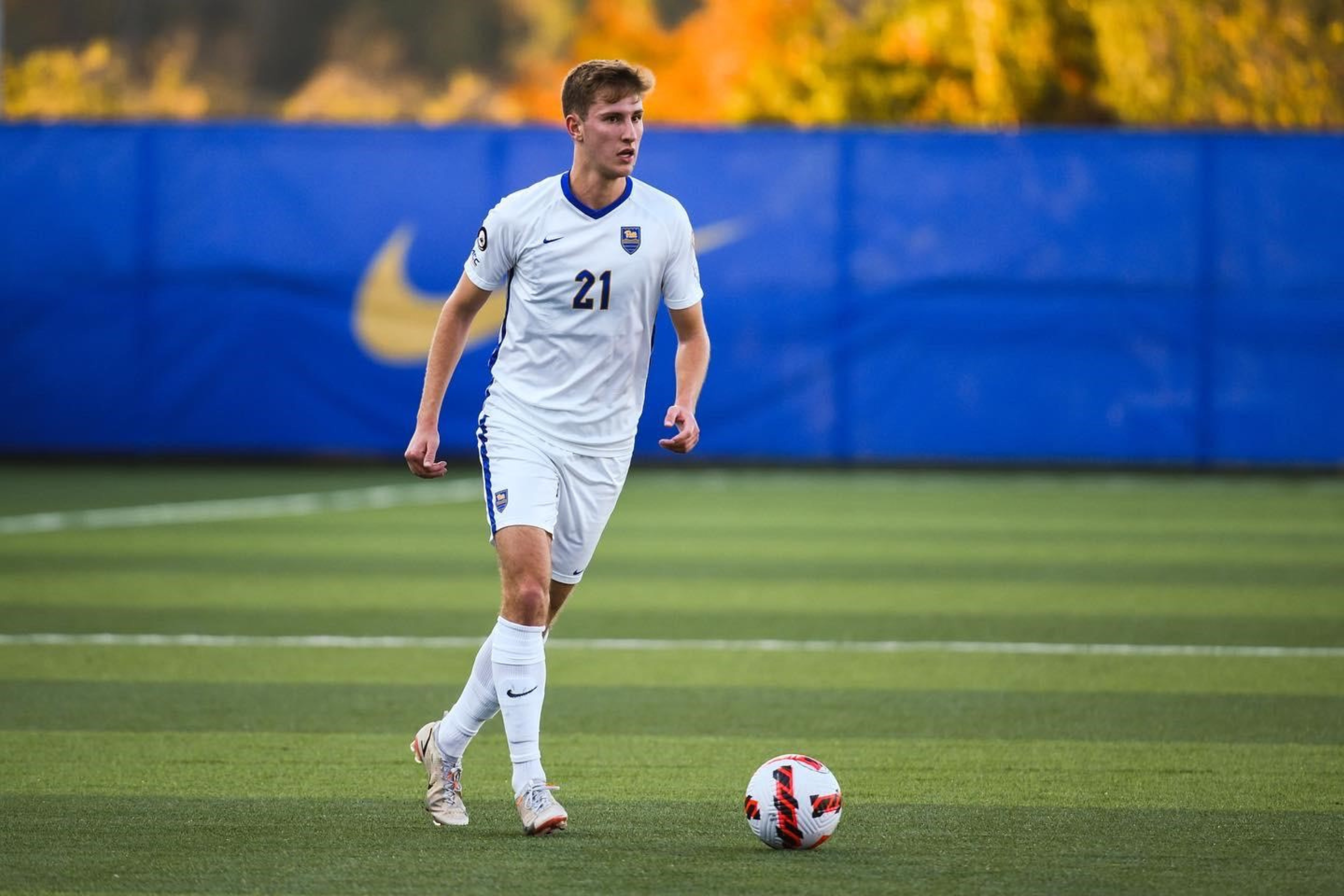 A native of Manhattan, N.Y. and a former player with the New York City FC Academy, the 6-2 Mirkovic set a Panthers season record with 12 assists in 2022. Mirkovic, who registered two assists on four occasions, added three goals en route to All-ACC first team honors. Pittsburgh reached the NCAA Division I Final Four, losing to Indiana in the semifinals, 2-0.
Mirkovic also was a member of the Rough Riders squad that reached the USL League Two championship game in 2022. Long Island dropped a 2-1 decision to the Ventura County Fusion.
"He just brings quality. He's so good on the ball," Bowen said. "He brings good set piece delivery. I think he is a definite future pro."
Westergren, a 6-3 sophomore, earned All-American Athletic Conference first team honors as a center back last fall after he was named to the conference's 2021 All-Rookie team. A native of Solroed Strand, Denmark, Westergren started and played all 17 games for the Mustangs in 2022. He scored two game-winning goals as well.
"He's another one that we're very excited about, someone that should be a great pickup for us," Bowen said.
More signing announcements will be made in the coming weeks.
Flex tickets for the season are currently on sale will limited supply. Get your 10 ticket or 20 ticket flex passes for the 2023 season and use your tickets when you want and how you want!
The Rough Riders will begin their 30th season in mid-May.