Written by Michael Lewis
As Lia Howard's opponents learned this past USL W League season, appearances certainly can be deceiving.
She stands all of 5-foot-2, but played like someone a foot taller when she had the ball in the penalty area. The Massapequa, N.Y. native scored 12 goals in only eight games this past summer.
Not surprisingly, Howard was named the Long Island Rough Riders women's player of the year.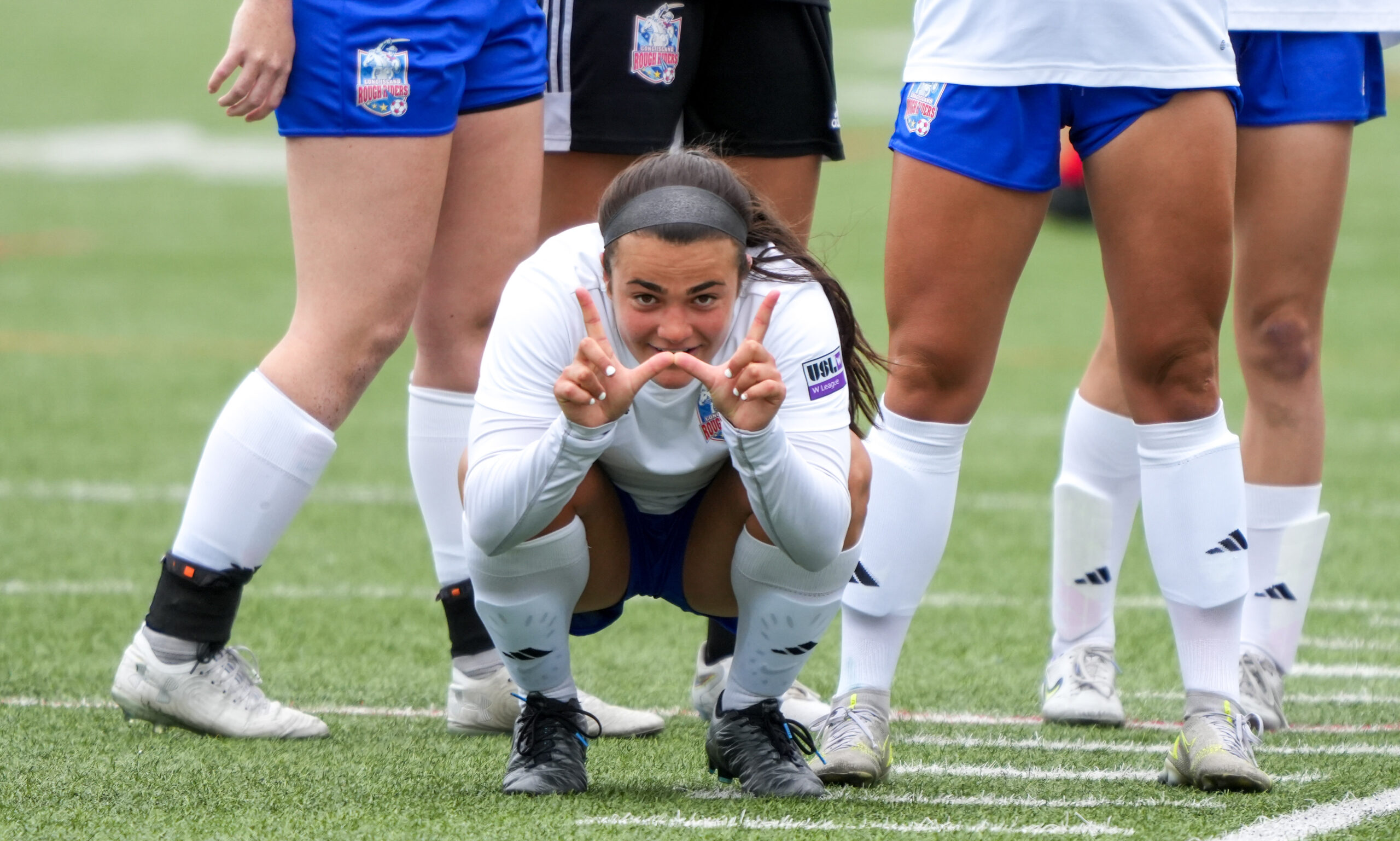 "Lia was an all-around quality player, especially when it mattered in big moments," head coach Matt Lannon said. "Not only was she clinical in front of goal, but she was also crucial in buildup play. She brought an unbelievable intensity in practice and made sure she improved everyone around her. She really became a leader in practice and games, was a reliable scorer for us and just had unwavering energy. I'm looking forward to watching her continue this good form at Illinois this year."
Howard's 2023 season with the Rough Riders was cut short because she had to return to the University of Illinois to prepare for the fall season. So, she missed the W League playoffs.
A sophomore at Illinois, Howard has scored two goals and added two assists in nine matches through Thursday, Sept. 21 this college season.
A standout at Massapequa High School, Howard was named the 2021-22 Gatorade New York girls soccer player of the year and the top Class AA player. Not surprisingly, she was selected to the United Soccer Coaches All-America team as she played a vital role in the Chiefs winning the 2021 Class AA state championship. Howard also performed for two Long Island and Nassau County championship sides.
Howard scored 16 goals and recorded a school-record 29 assists in her senior year.
The Rough Riders will return to USL W League action in May 2024